Career
Post for iOS App Developer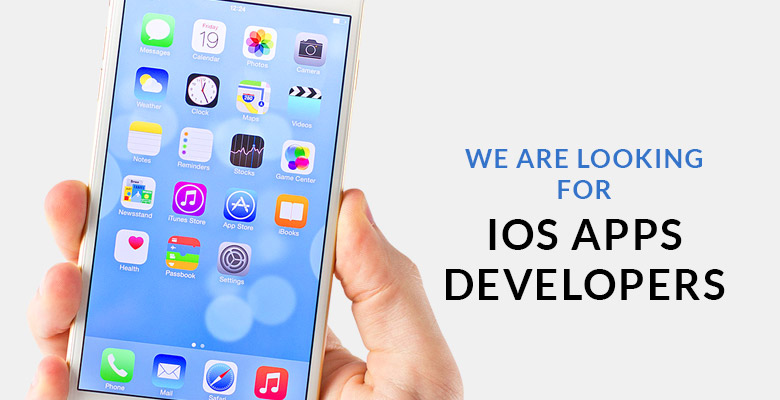 Axil Creations is hiring an iOS Apps Developers who possesses a passion for pushing mobile technologies to the limits. This iOS app developer will work with our team of talented engineers to design and build the next generation of our mobile applications. iOS application programming works closely with other app development and technical teams.
Job openings: 2 nos
Job specifications:
Understanding of Apple's design principles and interface guidelines
Experience of working with XCode & SWIFT and with RESTful web services
Excellent knowledge of Object Oriented Programming and iOS SDK
Familiarity with cloud message APIs and push notifications
Knowledge and experience of Agile Methodology and project management tool will be considered as an advantage
Pro-activeness and highly enthusiastic nature
Minimum 2+ years of experience in iOS App Development
Job description:
Design and build applications for the iOS platform using iOS SDK along with RESTful APIs, Social media APIs etc
Ensure the performance, quality, and responsiveness of applications
Collaborate with a team to define, design, and ship new features
Identify and correct bottlenecks and fix bugs
Help maintain code quality, organization, and automatization
Report to the Project Manager/Team Leader regarding the progress, impediments of assigned project/tasks
Share knowledge and ideas among other developer on the project or tools used, or on any R&D done during the project timeline
We offer:
Friendly and creative working environment.
5 Working days only.
Dashain Bonus.
Refreshment Parties and Outings.
Free lunch/snacks/tea.
Training and development programs.
Salary & benefits will be negotiable. Only short listed will be call for interview.